Beyond brand-wide marketing collateral, there are numerous strategies and tactics you can deploy as a franchisee to build brand awareness, connect with your clients, and drive more awareness and foot traffic at the local level.
We've broken our tips into different categories to help you put together a marketing strategy specific to your business.
Local SEO
1. Google My Business
Google My Business is one of the most important tools at your disposal as a children's hair salon owner. It is a free tool that lets you manage how your salon shows up in local search results and on Google Maps. This includes how your name appears, your location and business hours, and it also lets you keep track of customer reviews and add photos.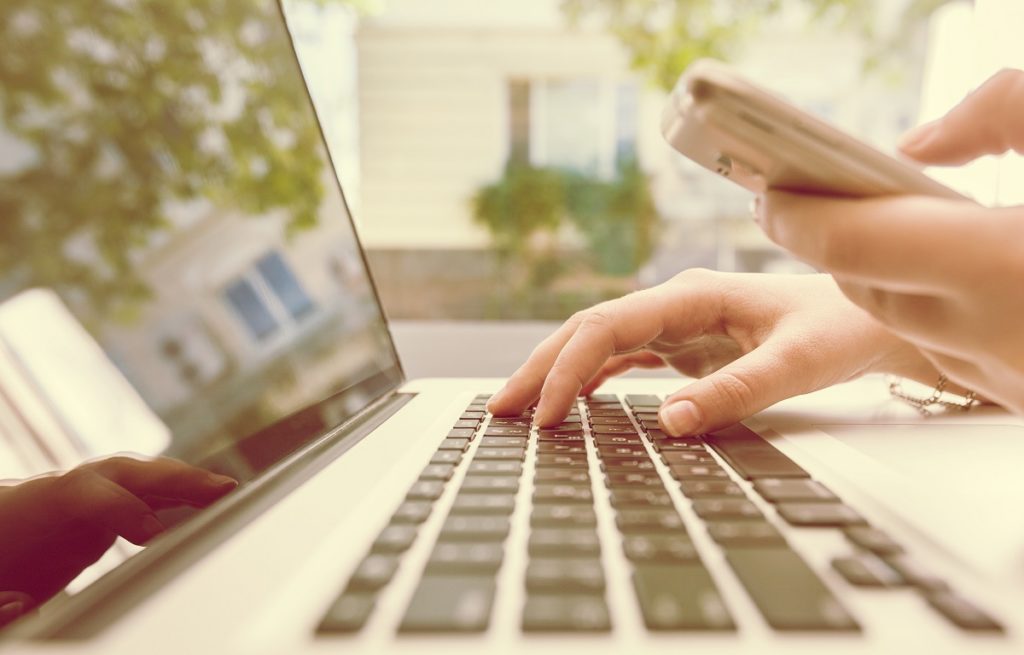 By verifying your Google My Business account you get access to other tools that help you learn how people find your business through Google and where they find your business online. When setting up your Google My Business profile, be sure to include keywords that members of the community would use to find a children's hair salon. You can also set your salon apart by highlighting any services that differentiate you from other hair salons – for instance, being certified to provide services to children with special needs.
2. Listings in Online Directories
In addition to Google My Business, there is a wide variety of other online local business directories that can influence your ability to show up in local search when your potential customers are looking for a children's hair salon. Among others, these include:
Your Facebook page
A listing on the local Chamber of Commerce website
LinkedIn
Yellowpages.com
Yelp
Local.com
Whitepages.com
Manta
When you optimize your online business directory listings, you are able to build inbound links to your local page or website which help with local SEO. When your potential customers are searching for your services or business name, it is more likely that your salon will show up, giving you a better chance of earning their business.
3. NAP
The most important factor with all of your online listings is that all of the information is accurate. The three primary things that need to be consistent are your business name, address, and phone number. When the information is different across different listings, Google and other search engines have a hard time telling which listing is accurate, and if there are too many conflicting listings, search engines may not show your information at all.
Digital Marketing
4. Social Media
Social media has become one of the most important marketing tools at the disposal of business owners across all verticals. Whether you're using Facebook, Instagram, Twitter, Snapchat or Pinterest, these platforms allow you to showcase your brand, your business culture, your employer culture, as well as promote any events you're holding or any promotions that you're running. In short, social media has become one of the most direct channels to communicate with your existing and future customers.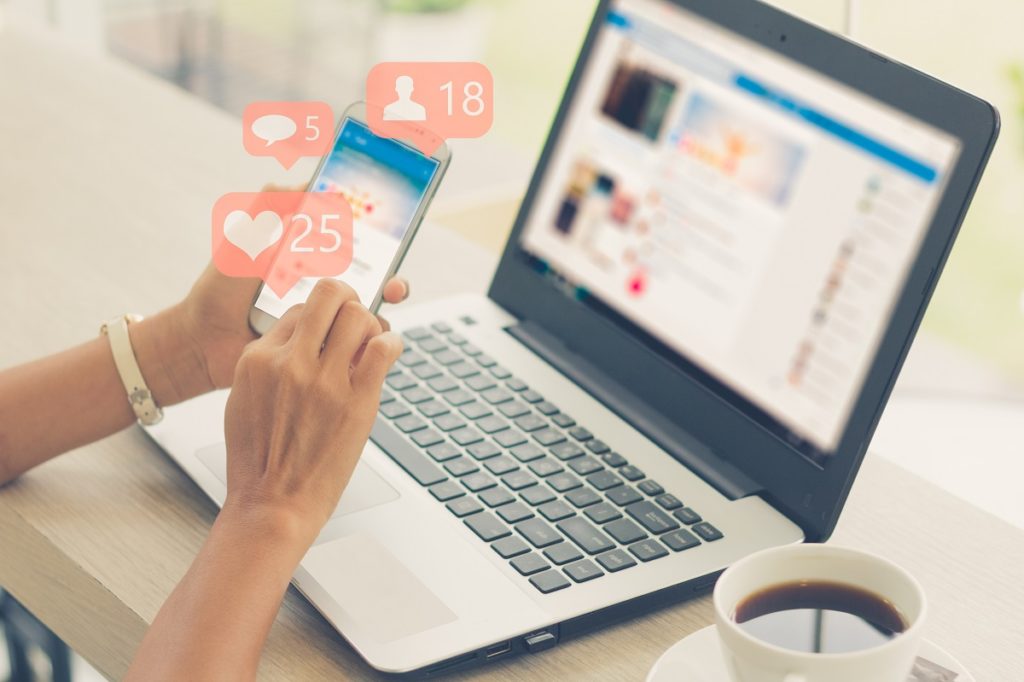 When you begin to use social media for marketing, you have to be sure that you have a well-defined strategy in place and you have the right people who are not only creating the content that you distribute through social media but also are managing each platform and responding to customers as they leave comments or direct message you. It's increasingly important to showcase that you are engaged with your customers and aren't simply using social media as a bullhorn to blast out messages.
Some of the more effective tactics that business owners can use to connect with their online audience is streaming live video feeds of events or posting videos of happy customers. You might even consider publishing videos of you as a business owner that give your customers updates as far as business goes, provide them with tips, or simply thank them for helping support your business.
5. Paid Advertising
Another digital marketing tactic that can help you not only reach a targeted audience but also ideally convert more customers is through paid advertising online. Some of the more common digital advertising tools for small business owners may use include Google ad campaigns, as well as Facebook and Instagram advertising.
A big advantage that these platforms offer is the ability to filter the audience so that your ads are reaching people who are most likely to respond and take an action that will generate revenue for your business. The last thing you want to do is simply invest dollars into digital advertising without getting a return on the investment. So, in addition to investments in local SEO, it's not a bad idea to also dedicate some of your marketing budget into Google ads.  These ads target your local area to help drive traffic to your website or a specific landing page dedicated to booking an appointment at your salon.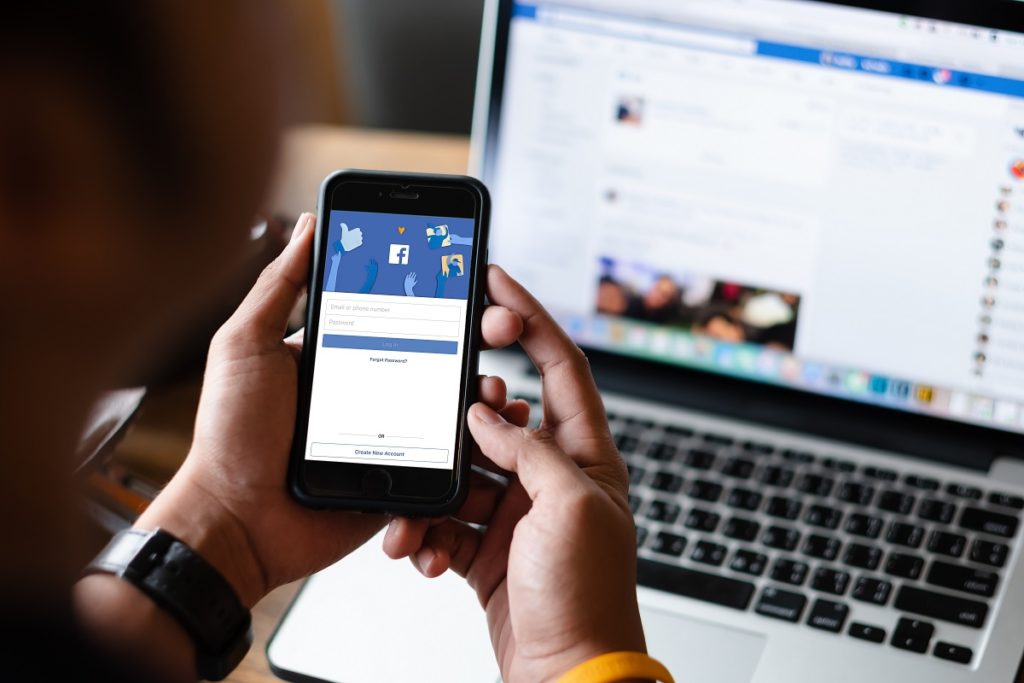 If you invest in Facebook or Instagram ads, be sure whatever action you're asking people to make also provides a return on investment. For example, you could be asking people to book an appointment through your Facebook page. Ultimately your digital advertising spend needs to be optimized to help grow your business.
6. Online Reviews
A third part of digital marketing that has grown in importance over the past several years is your online reputation, which has been driven primarily through online reviews.
Online reviews have become one of the most trusted and most utilized resources for consumers when they're researching brands online. In fact, 70 percent of consumers trust reviews and online recommendations as much as recommendations from their family members and friends. Some of the larger review sites include Google, Facebook, Yelp, TripAdvisor, Better Business Bureau, and YellowPages.com.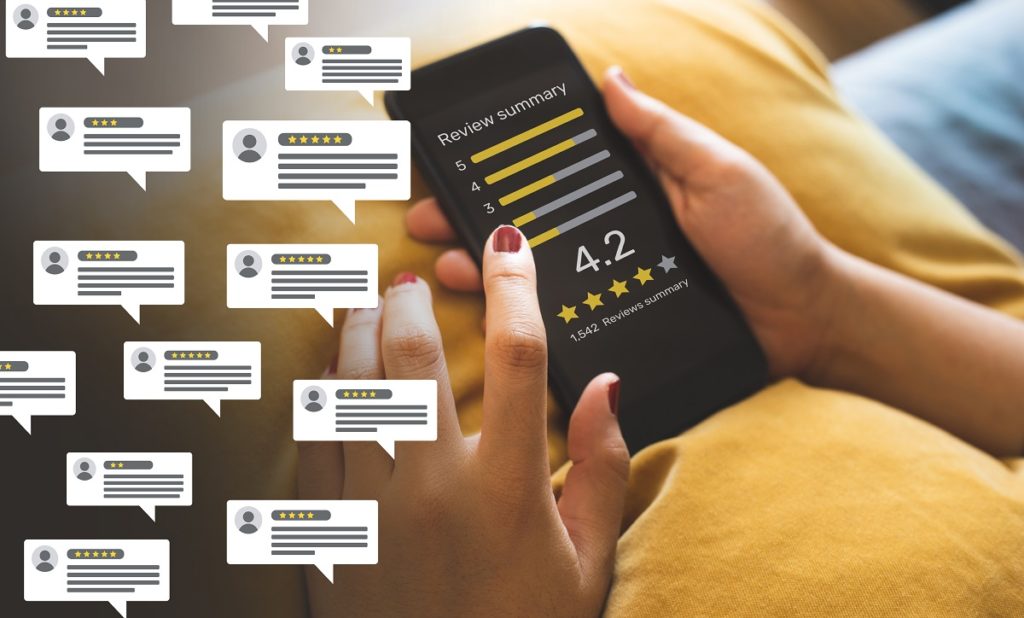 While it can be a challenge to keep your thumb on the pulse of every customer review on all of these platforms, you must give your attention to them consistently so that existing customers and future customers see you see that you care about your customers whether they have a negative or positive experience. The worst thing you can do is to be unresponsive to your customers who take the time to leave reviews.
Just as with any social media strategy, you need to make sure that you have given sufficient thought to how you will manage and respond to online customer reviews.
Traditional Marketing
7. Limited-Time Promotions
Promotions are a great tool to help drive traffic into your salon. There is ample opportunity throughout the year to tie promotions to specific time markers that are important to parents and children, as well as larger cultural events. For example, back-to-school promotions are an obvious tie-in with a children's hair salon, as parents want to make sure their kids look great heading back to class. Another time peg in the year could be the holiday season when families are getting together and everyone wants to look their best. As a children's hair salon owner, you can capitalize on this increased interest in hair salon services through promotions that you can advertise in your salon or on your social media channels.
Meanwhile, you may offer services that your customers aren't aware of including birthday parties or ear piercings or even adult haircuts. If this side of your business is lacking, promotions are an ideal way to build awareness and lay the groundwork for increased consumer interest and additional revenue streams.
8. Loyalty Programs and Incentives
A tried-and-true method to keep your customers coming back and inspiring first-time clients to become regulars at your salon is through a loyalty program. One of the ways Pigtails & Crewcuts salon owners have built customer loyalty into their business model is through pricing packages. For instance, customers can purchase 10 haircuts upfront at a reduced price point. While this isn't a traditional loyalty card or loyalty app, it works similarly to inspire repeat business and demonstrates greater value for the customer.
9. Community and Charitable Involvement
Finally, getting involved in your community is one of the most powerful ways for children's hair salon owners to market their businesses. This is one of the strategies many Pigtails & Crewcuts owners have used to build stronger relationships with local community members as well as other business owners.
For example, during the back-to-school season Maura Parks, a franchisee in Germantown and East Memphis, TN, collaborated with other local businesses to create a back-to-school celebration kit for moms and dads. Another franchisee, Angel Putnam (Greensboro and Winston Salem, NC), partnered with local foster care agencies and nonprofit organizations that help out children in need. Her salons acted as drop off points for food goods, gently used clothing, shoes, and many other items to be donated to local children. These types of events and activities help get the name out into the community while also associating the brand with philanthropic initiatives.
In addition to these, there are many other ways that children's hair salon owners can get involved, including providing haircuts to local organizations that provide services to children or setting up an information booth at community events.
Get Started