For over a decade, Pigtails & Crewcuts has been the leading kids' hair salon franchise in the industry. Since the beginning, they've welcomed several franchise owners who are passionate about serving children and creating memorable hair care experiences.
Pigtails & Crewcuts welcomes individuals from all professional backgrounds to take on the challenge of owning and operating a kid's haircut franchise. Thanks to their easy-to-follow business model and ongoing support, franchise owners can still be successful without previous business experience as long as they possess a customer-focused mindset and a drive to take their children's hair salon franchise to the next level.
All Pigtails & Crewcuts franchise owners are investors who sought out a rewarding business opportunity.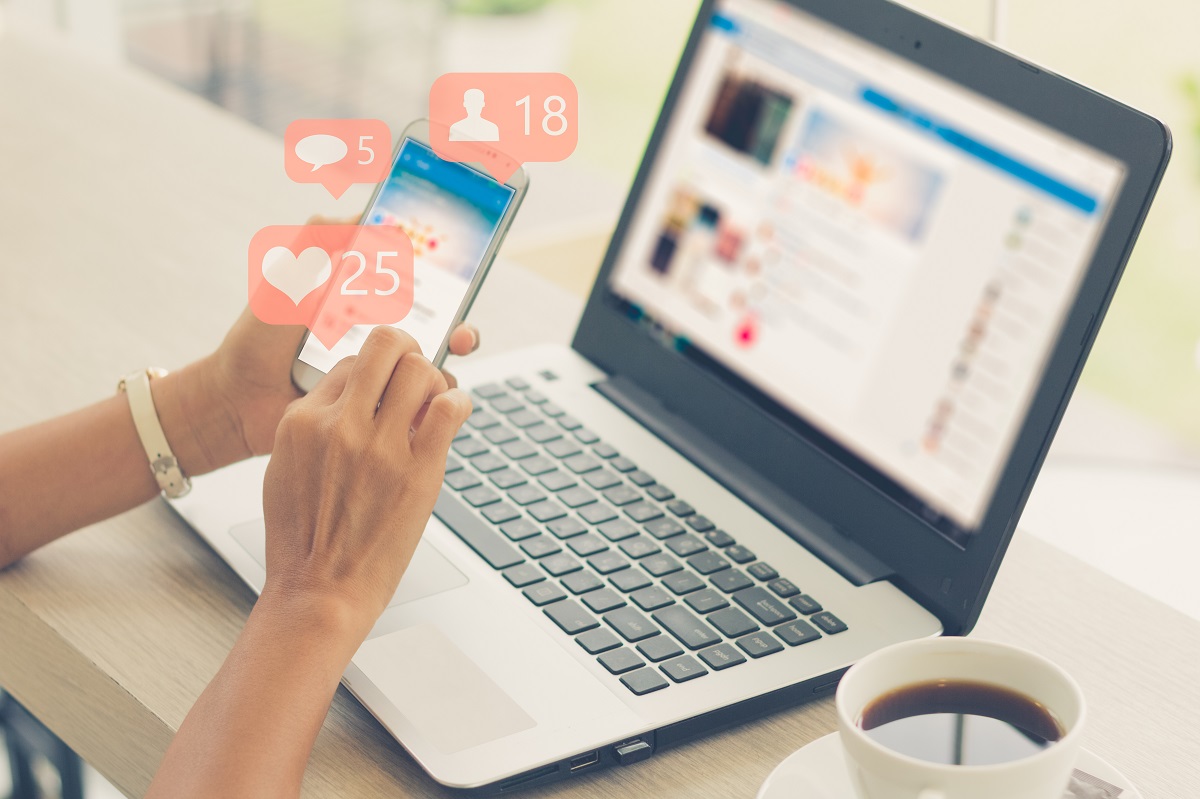 Kids Hair Salons are Growing in Popularity
Investing in an in-demand and rapidly growing industry is very important to any franchise owner.
Pigtails & Crewcuts is seeing tremendous growth as they've awarded 13 new franchise agreements in 2021. Salons are also opening faster as prime real estate is readily available.
The constant growth of the industry has investors raving for a chance to tap into the billion-dollar industry. In 2021, the overall hair care industry was estimated to exceed $60 billion, with approximately  $7 billion being spent in the children's segment. The industry is expected to exceed $102 billion by 2024. With numbers as high as these, there's no better time than now to invest in a Pigtails & Crewcuts franchise.
In addition to the rapid growth, franchise owners are choosing Pigtails & Crewcuts because of their outstanding business model. Depending on location, Pigtails & Crewcuts provide parents with a variety of hair service choices, birthday party options and retail products. Services include kids' haircuts, bang cuts, shampoo & quick dry, flat ironing, blowouts, braids, up-dos, nail polishing, ear piercing and mom & dad cuts.
Pigtails & Crewcuts is one of the few children's salons to expand aggressively on a national level and some of that growth can be attributed to the support they give to their franchise partners. With never-ending support, franchise owners are fully prepared to take on the world of franchising.
Franchisor Support
After investors decide to join the Pigtails & Crewcuts family, the corporate team is eager to help them begin their franchising journey. Prior to opening, the Pigtails team helps franchise owners find the best location for their franchise. The process begins after a site-selection visit.   The franchise assists franchisees with lease negotiation as well.
Once a location has been secured, franchise owners will undergo a five day training with both classroom style and in-salon components. The training will cover all operational aspects such as HR, Accounting, Point of Sale, Marketing and Customer Service. They will also provide ongoing training for owners and staff members.
In addition to the training and support before salon opening, franchise owners will be provided ongoing support through their Franchise Support Specialist.  Franchisees receive support on all aspects of the business,  including regular meetings with the corporate team to discuss the latest operational and marketing techniques.
Kids Hair Salon Franchises are Sound Investments
As if being a rapidly growing franchise and providing ongoing support isn't enough, Pigtails & Crewcuts offers their franchise owners so much more! To begin the journey to franchise ownership, investors must first sign a franchise agreement followed by the initial franchise fee. The franchise fee will vary based on whether they're wanting to become a single unit owner or a multi-unit owner.
To own a single Pigtails & Crewcuts salon, the franchise fee is $30,000, however, owning three salons would cost $67,500 ($22,500 per salon) or five salons for $100,000 ($20,000 per salon). Thanks to their best-in-class business model, Pigtails & Crewcuts makes it easy to own multiple units and earn more money.
Investors are often intrigued by owning multiple units because of the many benefits. Substantial discounts on initial franchise fees, the possibility of greater revenue, larger protected territory and being able to build a team that's able to move between locations as needed are all reasons why investors are choosing multi-unit ownership.
Best Kids Hair Salon Franchise: Pigtails & Crewcuts
Although there are many other kid-friendly hair salon franchises, Pigtails & Crewcuts is unmatched.
"From one-on-one franchisee support to our 18 years of experience in this fun and rewarding kids-space, we see a bright future for the fragmented industry. We strive to become the leader in the children's haircutting space with our intentional growth strategy, commitment to unit-level economics and mission-driven approach to deliver consistent quality and foster positive relationships at every level," said Wade Brannon, President and CEO.
As a children's salon, Pigtails & Crewcuts is dedicated to building positive relationships, creating a fun and enthusiastic environment, giving back to the community and consistently delivering quality service. There's no other children's salon that provides the support, experience and family-friendly atmosphere quite like Pigtails & Crewcuts. Franchise owners aren't just opening a hair salon for kids—they're creating memorable moments for families.
Becoming a franchise owner in this rapidly growing industry will only set you up for success. Pigtails & Crewcuts isn't only providing the best haircuts in town, but also the best franchise opportunity around.
If you're ready to invest in a successful industry and want to be a part of a customer-focused franchise, contact us today.